Fall Into Your Best Night's Sleep Ever Sominar®
November 6, 2021 @ 1:00 pm

-

November 7, 2021 @ 3:30 pm

$80 – $95
Saturday and Sunday, November 6 and 7, 2021; 1:00 – 3:30pm, both days
Note: This class is offered online live via Zoom and split over these two days. Plan to attend both sessions.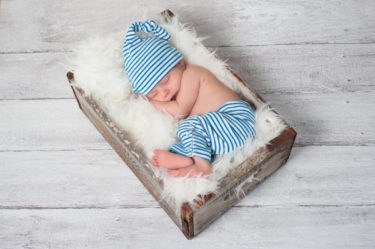 Are you anticipating with delight that extra hour in bed when we "fall back" off Daylight Saving Time? Or is it yet one more hour of busy mind, clock watching, fatigue, or anxiety?
If you have trouble with recurring thoughts and overactive body that interferes with rest and restorative sleep, I have a solution for you. It's the Sounder Sleep System® that we will explore on
Saturday, November 6, 2021 from 1-3:30pm and Sunday, November 7, 1-3:30pm at the Get Your Best Night's Sleep Ever Sominar®.
Current information about sleep deprivation cautions and alarms us: Memory, mood, cardiovascular health, or immune system resilience may be challenged by irregular sleep patterns.
Thankfully it is not necessary to suffer from any of these conditions due to poor sleep.
Here's what a Sominar participant reported;
On the night of the class, I was in such a relaxed state that I fell asleep without taking my medication and I woke up eight hours later having had the best night sleep I can recall in a very long time. It has been over two months since I took the class, and I now need medication only rarely to stay asleep. This workshop was the best thing I've participated in since the pandemic started. It brought me hope. JW 5-2020
If you want a game plan for regular, nourishing, satisfying sleep (WITHOUT drugs) – please join us. Gain specific skills you can immediately use to go to sleep faster, sleep more deeply, and easily return to sleep if you waken. Then, feel so much better during the day!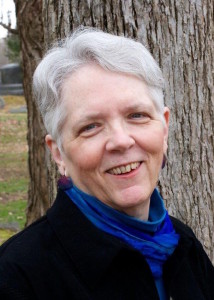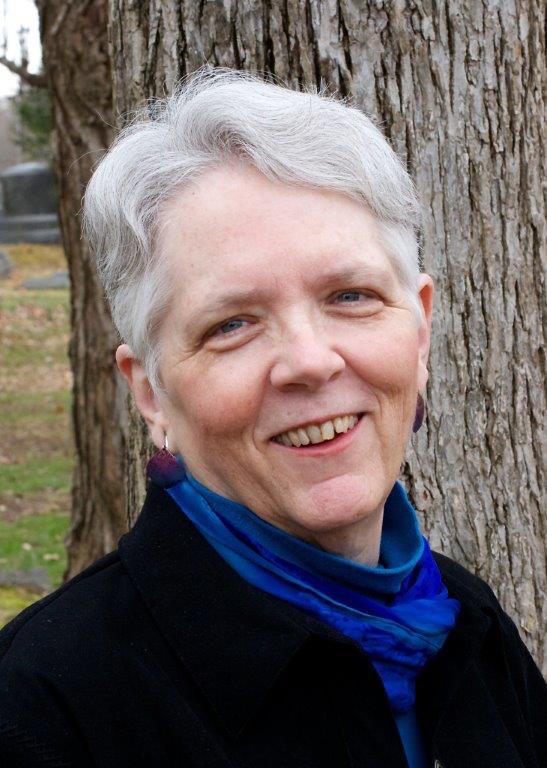 Leader:
Betty Wolfe, M.Div. BCB, GCFPcm, authorized Sounder Sleep System® Teacher
Description:
Learn to work with the wisdom and rhythms of your own living, breathing body to create more peaceful awake time, more pleasurable approach to sleep, and more restful and restorative sleep.
Location:
Online live via Zoom. Access directions will be emailed to you.
Date and Time:
Saturday and Sunday, November 6 and 7, 2021; 1:00 – 3:30pm,
both days
. Class size limited.
The class is split over two days. Plan to attend both sessions.
Please log in to Zoom a couple minutes before the start time.
Registration Fee:
$80 before November 2nd; $95 after.
See below to purchase your ticket.
Sliding scale available for those in financial need. Please contact Betty.
Questions:
Contact
bettywolfe@lessonswithease.com
or 919-794-4139.
Registration:
See "Tickets" area below. Select 1 ticket, click the Get Tickets button, and then follow the instructions from there to sign up and pay the registration fee.
What you need:
A relatively quiet room and uninterrupted time will be useful for your learning. 4 lessons are designed to be done lying down, and 2 to be done sitting in a firm chair with feet on the floor. Have your own pillows, props, and comfortable layers available. Computer pointed so I can see you, if possible!
Sounder Sleep®, Sounder Sleep System®, Sounder Sleep Sominar® are Registered Trademarks of Michael Krugman.