A Funny Valentine: Your Best Night's Sleep Ever! A Sounder Sleep Sominar®
February 13 @ 1:00 pm

-

February 14 @ 3:30 pm

$95
Saturday and Sunday, February 13th and 14th, 2021 1:00 – 3:30pm, both days
Note: This class is offered online live via Zoom and split over these two days. Plan to attend both sessions.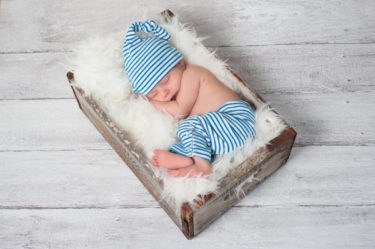 Valentine's Day rests on our horizon a few weeks from today. Given the turmoil in our 2020 Body Politic and the intense emotional, physical and spiritual Dis-Ease of 2021's early days, it may seem ludicrous to evoke images of love. Especially any saccharine commercial images and sentiments. I hear Tina Turner asking "What's Love got to do with it?"
I propose that Love is indeed required as an act of initial bedrock response with and for our own bodies and necessary for sustained responsibility with and for our Body Politic.
From a Sounder Sleep Sominar® you take away 6 Sounder Sleep experiential lessons. Inherent in each are qualities we seek in most human interactions– kindness, compassion, gentleness; they promote high quality self care. They strengthen your ability to settle your own nervous system, your thoughts, your activated body and thus improve your rest and your sleep. And you are the one best suited to address yourself in this way during the immediacy of wrangling and upset, private or communal, large or small.
Daytime "Prepare, Perform, Prevent" activities build up waste in our very busy brains; we arrive at bedtime with dirty brains! So many musts, shoulds, and oughts!
Special nerve cells, brain cells, and the glymphatic system sweep up and cleanse out brain tissue, especially during "after hours" Recovery. "If only…"
Exercise and diet also positively impact brain cleaning; researchers, however, recommend prioritizing sleep!
The Sounder Sleep System provides effective tools for our Prepare, Prevent, Recover imperative. You are not alone if you have trouble with recurring thoughts and real life uncertainties that keep you up at night. My Valentine to you: Join me in a Sounder Sleep Sominar®! Let's add restorative rest and sleep to your personal medicine bag and to your behavioral strategies; to loving and being loved.
If you want to take action in support of regular, nourishing, satisfying sleep (WITHOUT drugs) please join us for "A Funny Valentine: Your Best Night's Sleep Ever".
Gain specific skills you can immediately use to go to sleep faster, sleep more deeply, and easily return to sleep if you waken. Then, feel so much better during the day!
This Valentine's weekend, let's get you on the road to sounder sleep, to heart sustaining rest, to discovering What Love's Got to Do With You! Join us.
"What a gift a good night's sleep is. I used to have trouble going to sleep and what Betty gave me was many tools that help me.  Now I don't get frustrated because I am awake when I should be sleeping.  I learned how to relax and how to calm my mind and body.  No more anxiety and restlessness; just rest. What a great investment of a few hours and a little money for a lifetime of restful sleep." – Linda B.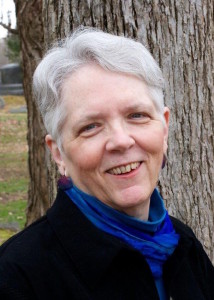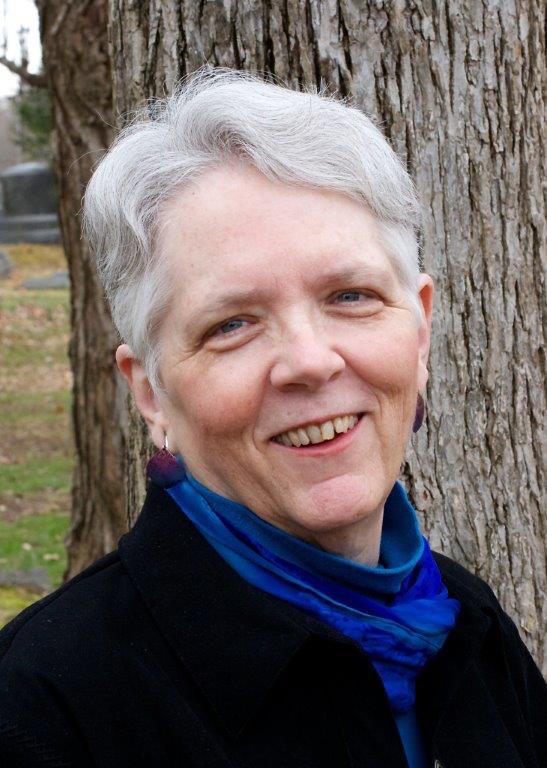 Leader: Betty Wolfe, M.Div. BCB, GCFPcm, authorized Sounder Sleep System® Teacher
Description: Learn to work with the wisdom and rhythms of your own living, breathing body to create more peaceful awake time, more pleasurable approach to sleep, and more restful and restorative sleep.
Location: Online live via Zoom. Access directions will be emailed to you.
Date and Time: Saturday and Sunday, February 13th and 14th, 2021 1:00 – 3:30pm, both days. Class size limited. The class is split over two days. Plan to attend both sessions. Please log in to Zoom a couple minutes before the start time.
Registration Fee: $80 before February 10th; $95 after. See below to purchase your ticket. Sliding scale available for those in financial need. Please contact Betty.
Questions: Contact bettywolfe@lessonswithease.com or 919-794-4139.
Registration: See "Tickets" area below. Select 1 ticket, click the Get Tickets button, and then follow the instructions from there to sign up and pay the registration fee.
What you need: A relatively quiet room and uninterrupted time will be useful for your learning. 4 lessons are designed to be done lying down, and 2 to be done sitting in a firm chair with feet on the floor. Have your own pillows, props, and comfortable layers available. Computer pointed so I can see you, if possible!
Sounder Sleep®, Sounder Sleep System®, Sounder Sleep Sominar® are Registered Trademarks of Michael Krugman.